FENCING BUILT TO STAND THE TEST OF TIME
Wire and batten fencing is one of the most common types of rural fencing and is stock proof for sheep, cattle and horses. Generally 2.5 mm or 3.15 mm high tensile wire is used, though horse fencing may use 4 mm soft wire. Ground Up Services Limited uses industry best practice installation techniques combined with carefully purchased materials. For smaller properties you may prefer a post & rail option or a combination of the two.
(
See our post & rail section for some ideas)
We can supply an all inclusive price of labour and materials, using selected materials from our preferred suppliers. We can also provide Labour only pricing if the client prefers.
We are experienced in manual jobs, when machinery and equipment cannot get on the fence line, normally due to steep terrain.
Ground Up Services Limited uses NZ made products including WIREMARK wire and PermaPine posts and battens. The reasoning behind this is product longevity and meeting industry standard quality.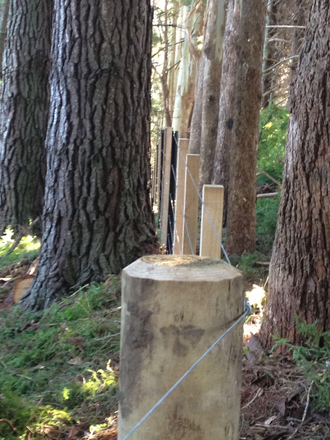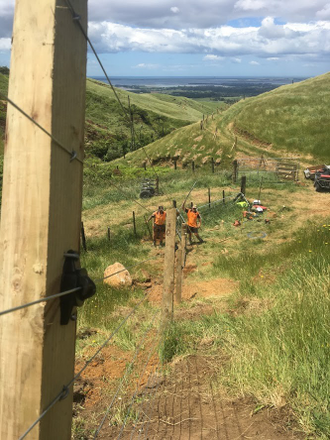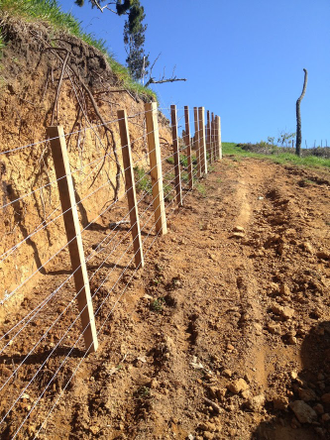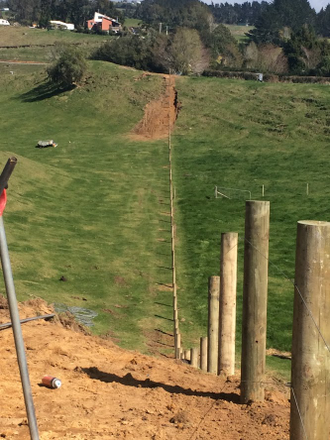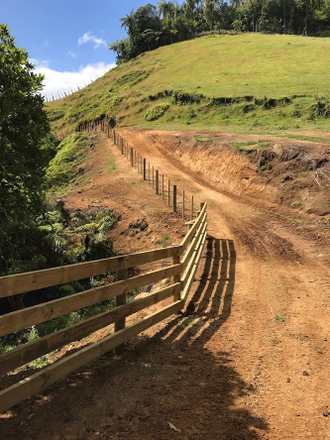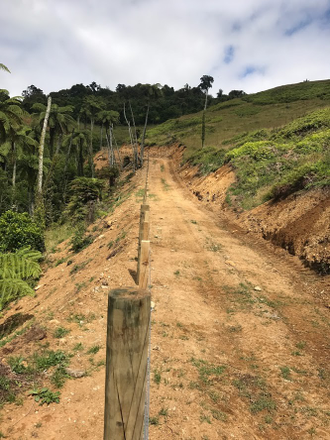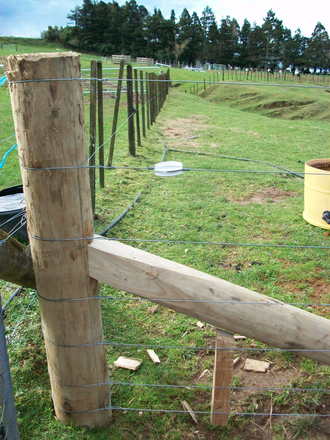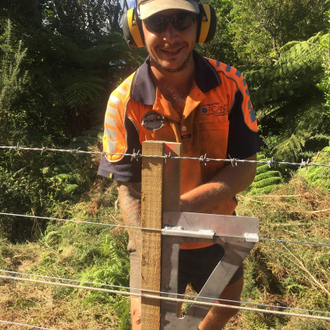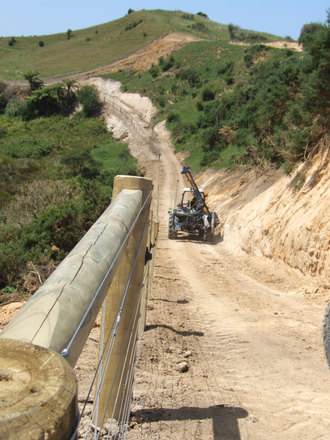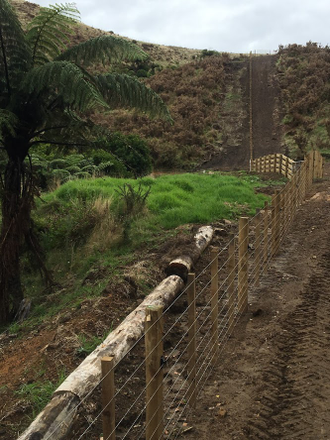 Boundary fencing needs to conform to the Fencing Act 1978 and be stock proof. You can check your fencing rights and obligations at Consumer.org.nz.
Post, 9 wire and batten is the preferred boundary and protection fencing used in most instances, however in some situations protection fencing can differ depending on land use.
Electrics are an option for cattle/dry stock, dairy or
horses
and can be added to a conventional post, wire and batten fence or
post and rail
fence for product longevity.
Dry stock electrics are typically 4-5 wire. 2 and 3 wire is another option normally used for dairy cows and low stock pressure situations.
Connections including under gate cables, cut off switches and electric fence units need to be considered when choosing a solution for your requirements.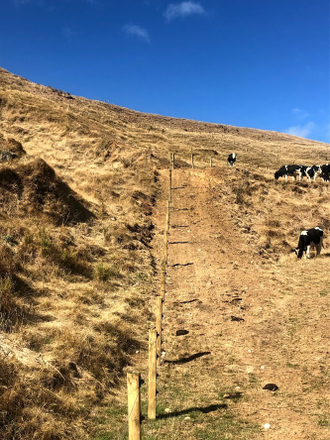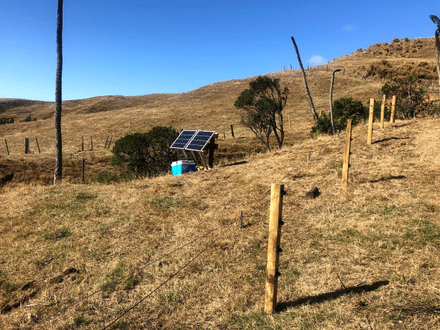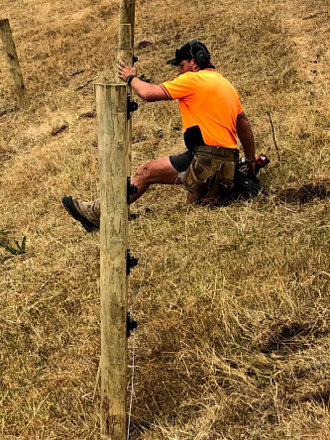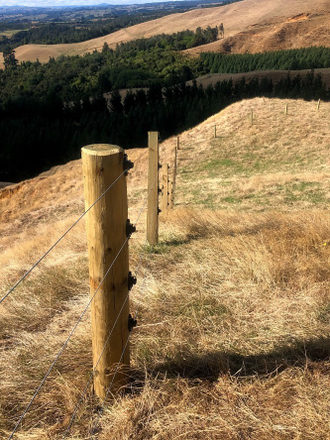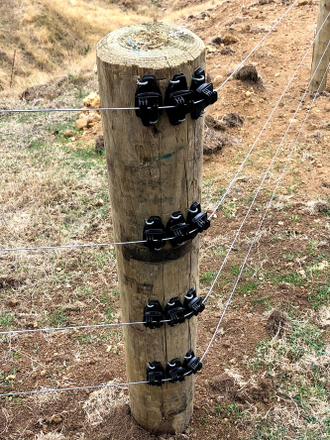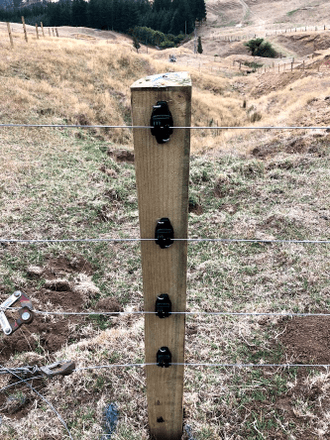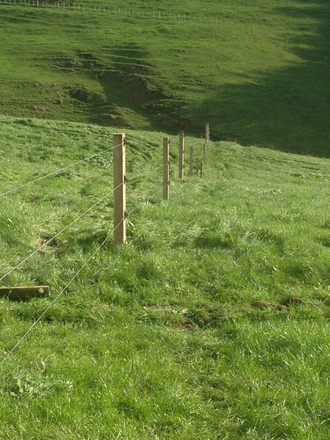 Deer fencing is normally 2.1 metres high for perimeter fencing and 1.7 meters high for internal fencing. It can be constructed from post, wire and batten or using 1.5m or 1.9m high netting normally with a top and bottom wire to achieve maximum height.
Netting can be used for a variety of difference purposes. While typically used for deer and sheep fencing, wire netting can be used for a variety of livestock and also for dog runs and security fencing.
Ground Up Services Limited can advise on the best type to suit your needs.