RURAL FENCING CONTRACTOR: STOCK YARDS / LOAD OUTS
Whether you have a large scale operation or a lifestyle block with 3 sheep and 2 cows, we can develop a stock handling solution that suits your needs.
We construct yards to suit all types of live stock, from sheep yards to deer sheds. Or repair and upgrade your existing yards.
Ground Up Services LTD offers it all from site preparation, races, concrete placement and can supply all steel work and gates as we have good connections with most steel yard suppliers.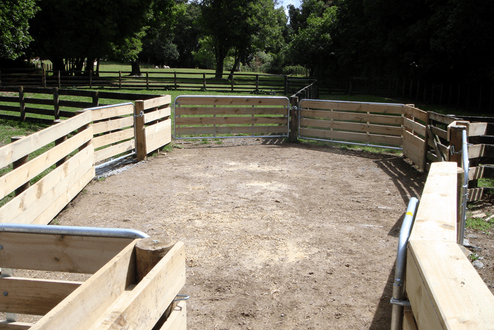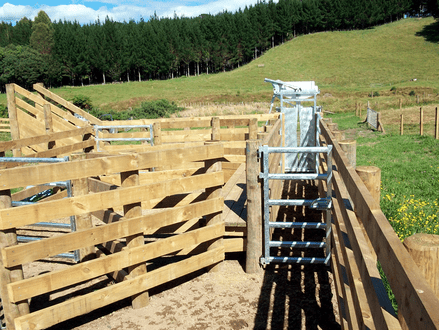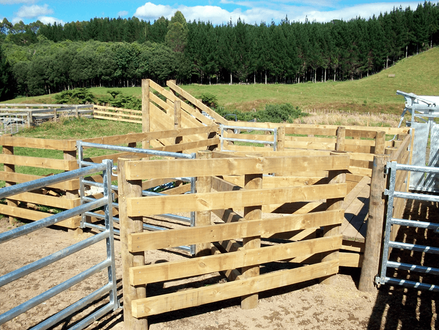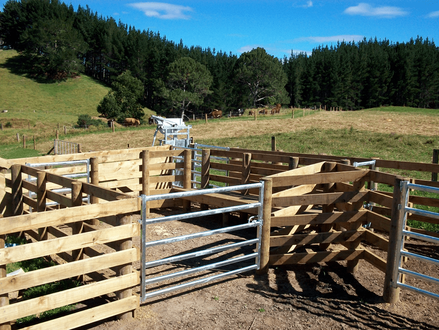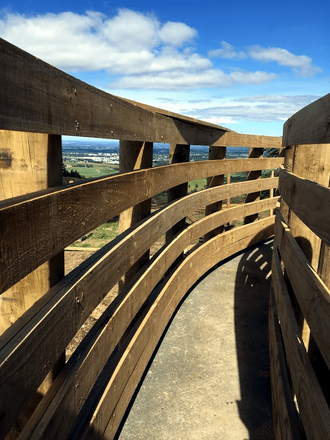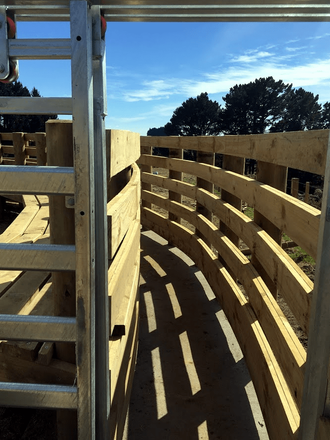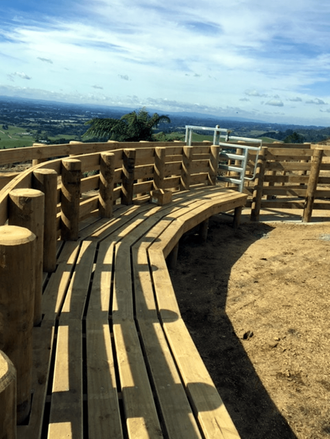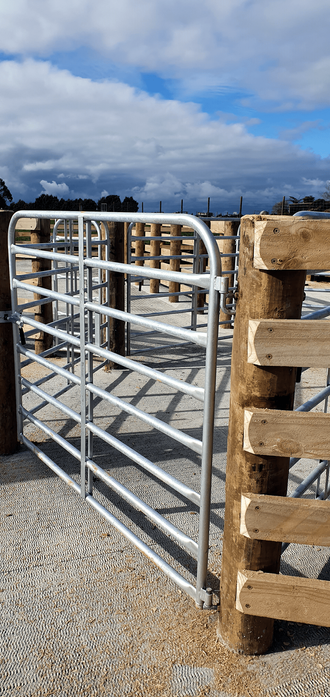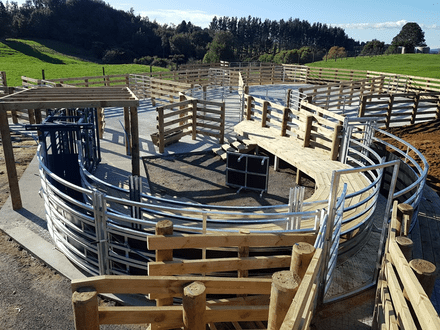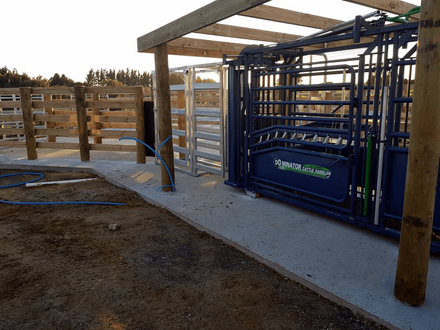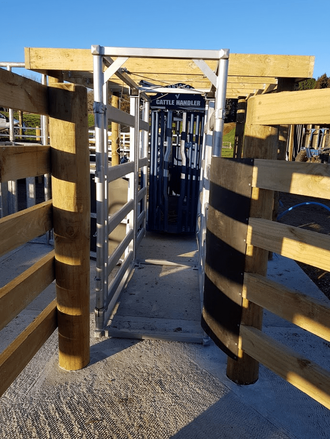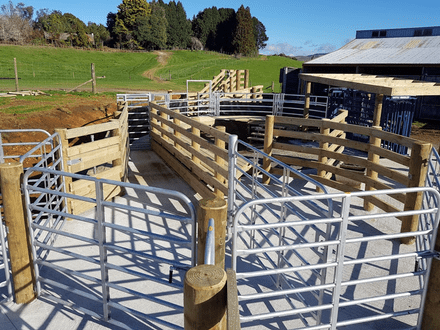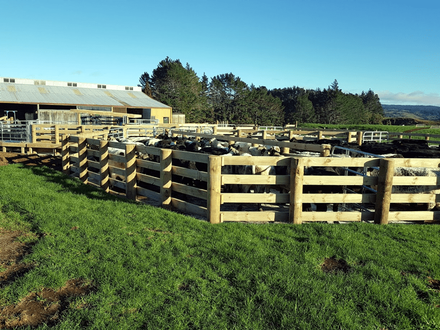 Sometimes a small pen and loadout is all that is required for loading stock in and out only.
We can design and build just what you need.