FENCING CONTRACTOR: ORCHARD STRUCTURES / MAINTENANCE
With a focus on quality and longevity, Ground Up Services LTD will turn your orchard design plans into reality!
Ground Up Services LTD can prepare, supply and construct new developments with as little or as much involvement as you would like. From just ramming posts and strainers through to complete agbeam structures.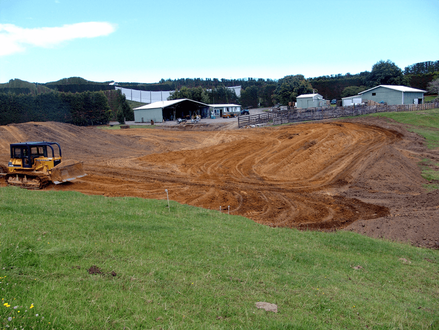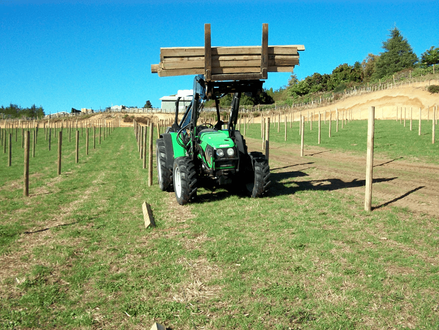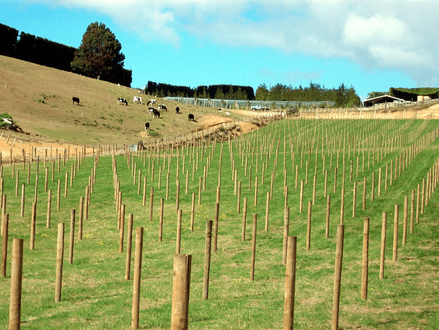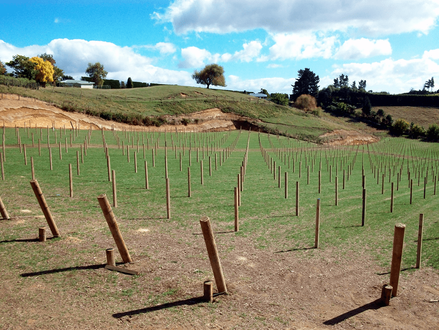 End assembly replacement or repairs

Maintenance of existing structures

Tensioning and joining broken/loose wires