RURAL FENCING CONTRACTOR: EQUINE FENCING / HORSE ARENAS
Are you looking for safe, professional and permanent horse fencing?
Ground Up Services LTD specialises in construction of all types of horse fencing including the building of arenas, lunging rings, training facilities and yards etc.
Horse fencing can range from post, wire and batten, electrics including equine slighter wire, post and rail, inter-locking Beams and Timber or a combination of a few.
(see our Post & Rail section)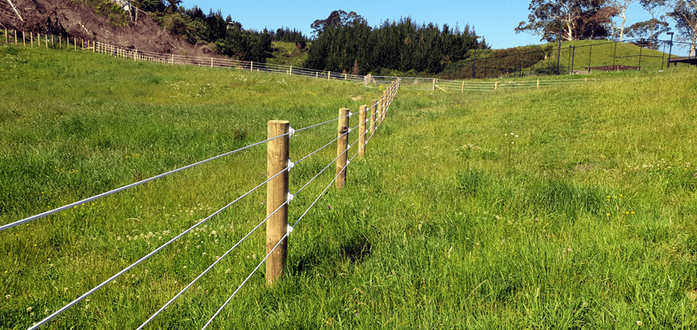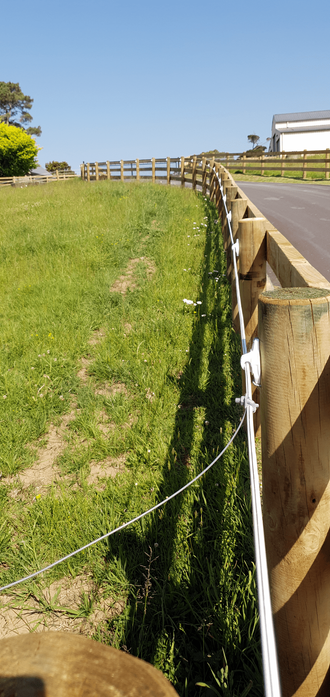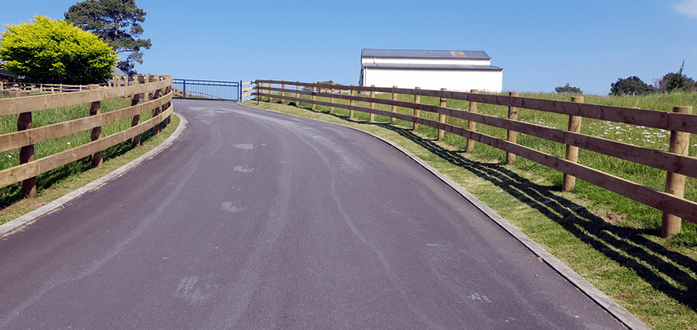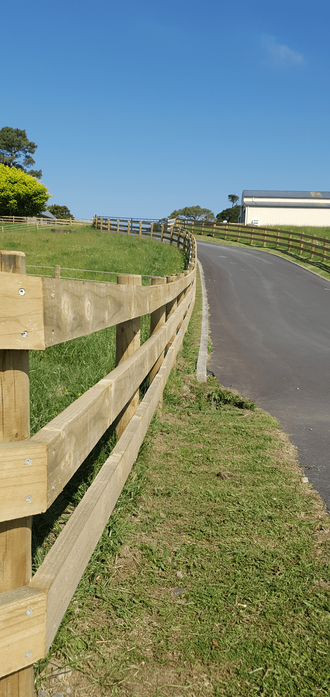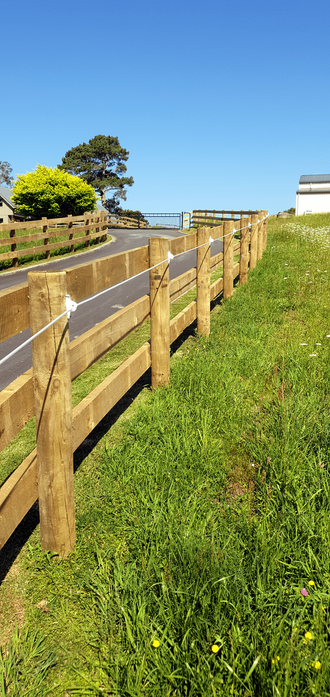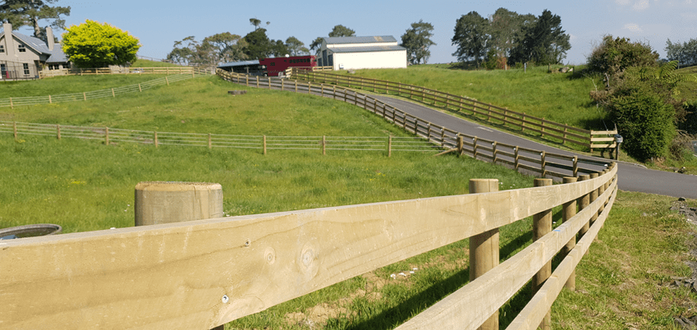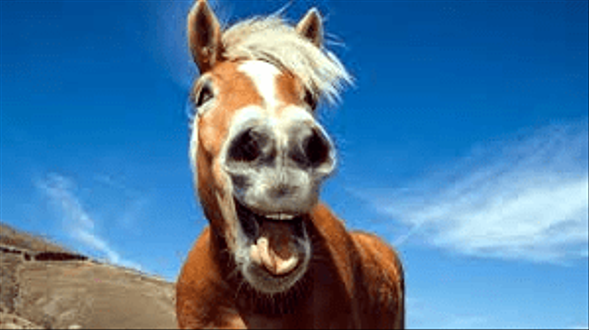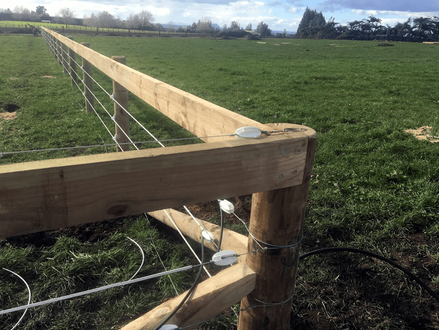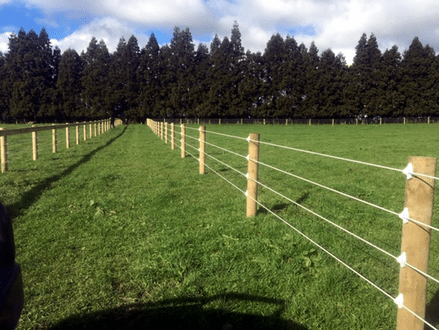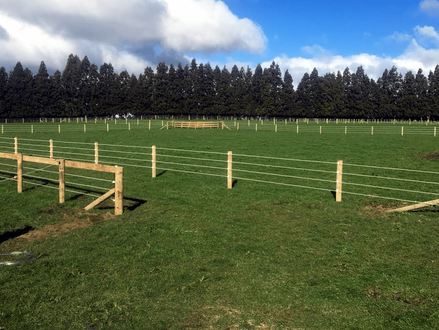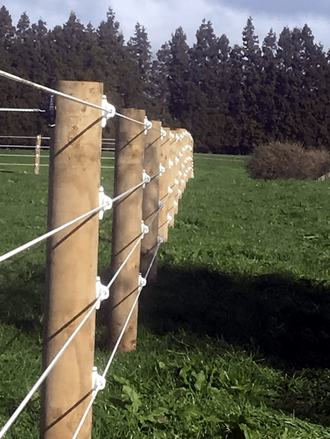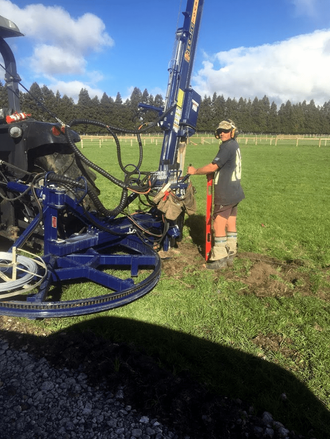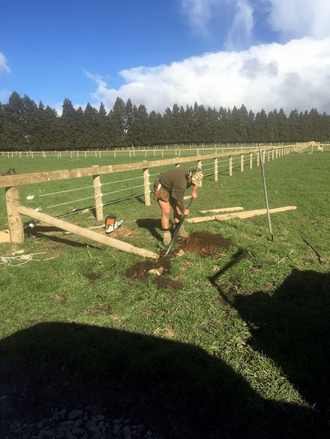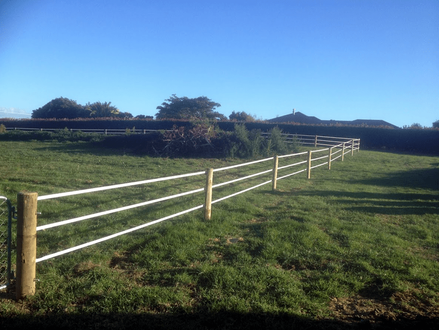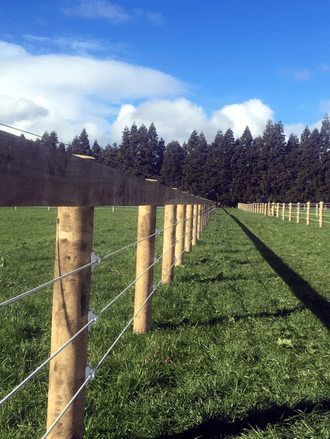 Ground Up Servives LTD can custom design and build horse arenas and lunging rings and pens, big or small to suit your situation. Whether it's for private, commercial or educational use we will have a solution for you.
Working with the Bays best earthmoving contractors, we can prepare and create a well draining site that allows maximum use all year round.