RURAL FENCING CONTRACTOR: DEER & SHEEP FENCING
Ground Up Services LTD specialises in construction of all types of deer and sheep fencing solutions. Deer fencing is normally 2.1 metres high for perimeter fencing and 1.7 meters high for internal fencing. It can be constructed from post, wire and batten or using 1.5m or 1.9m high netting normally with a top and bottom wire to achieve maximum height.
Netting can be used for a variety of difference purposes. While typically used for deer and sheep fencing, wire netting can be used for a variety of livestock and also for dog runs and security fencing.
Ground Up Services LTD can advise you on the best type of netting and fencing options to suit your needs.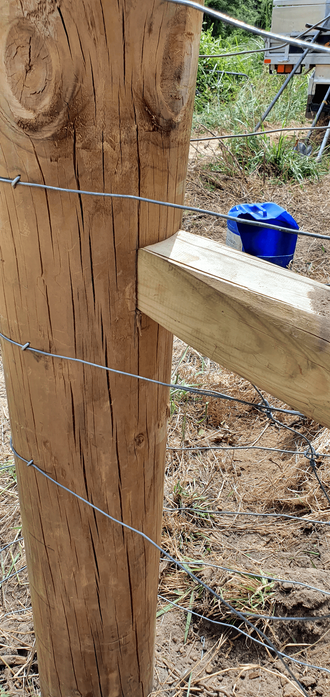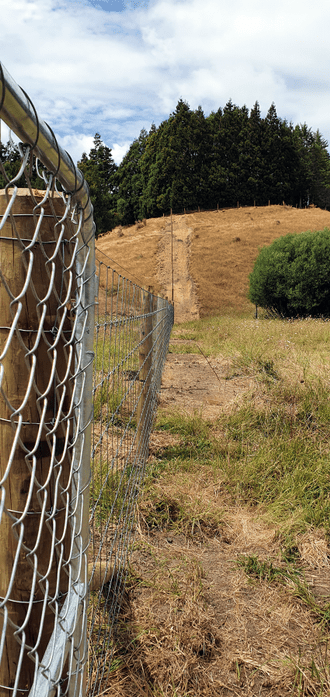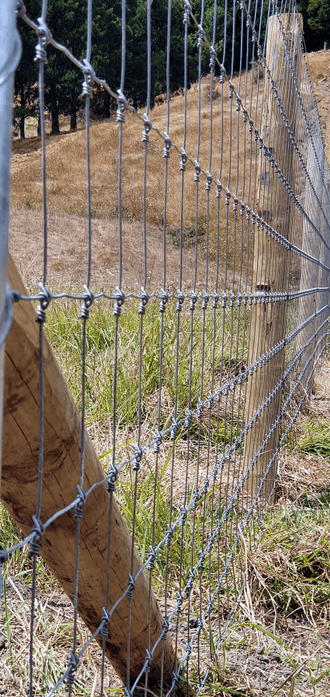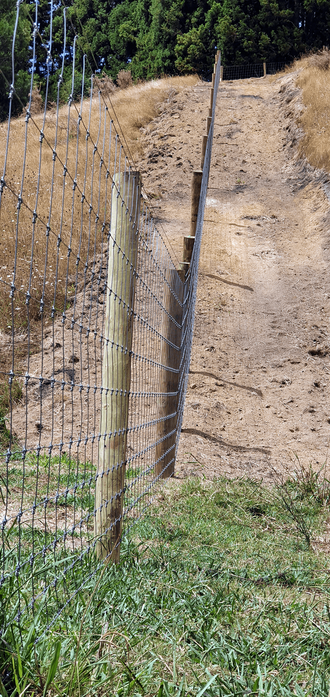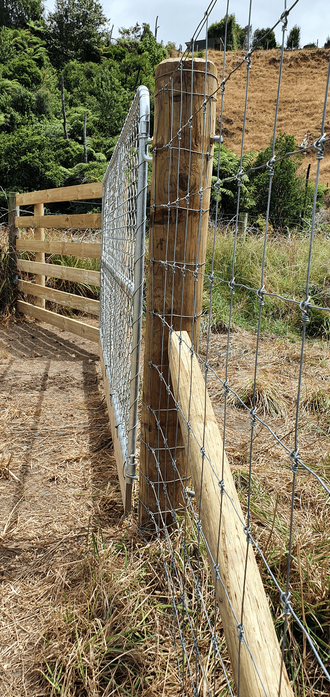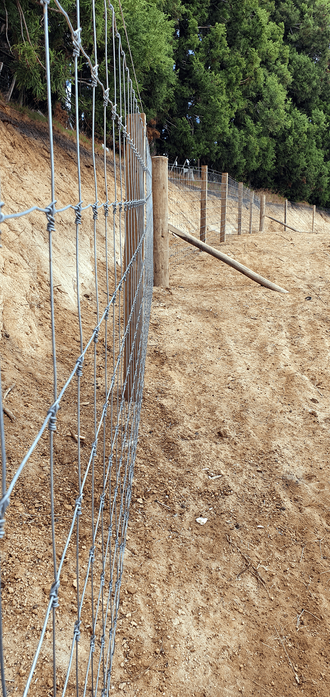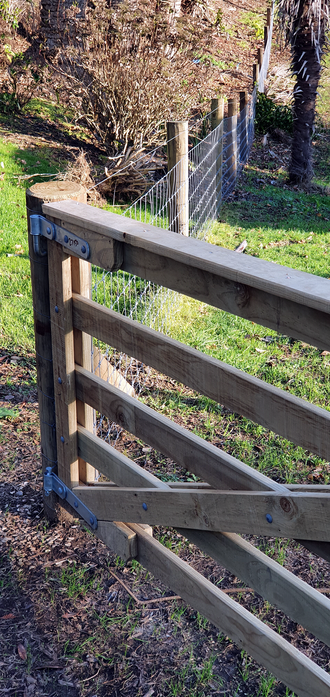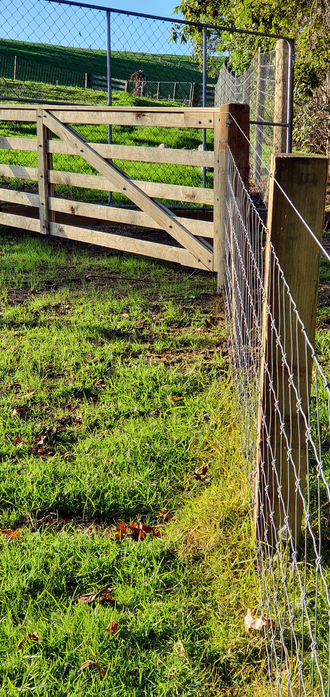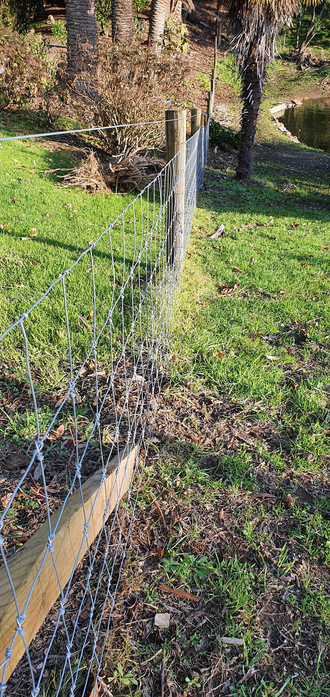 Steel fencing is used more often in the South Island due to the rugged terrain and difficulty in getting machinery into these areas to install wooden posts.
We don't often have that problem here in the Bay of Plenty but it does have its advantages when the ground is too solid for using conventional wooden fence posts.
We installed this deer fencing for exactly that reason. Use of wooden posts in this situation would likely snap or bend while being driven into the ground or twist overtime requiring conventional posts to be placed closer together to overcome this problem which of course all adds to the cost.
In these situations steel fencing is easier and faster to install, can be placed further apart and is therefore a far more economical solution for our client.
While we do pride ourselves on using NZ made products, Waratah steel posts are an Australian product that have a proven history and are made from strong quality steel and will last longer that cheaper imported products.